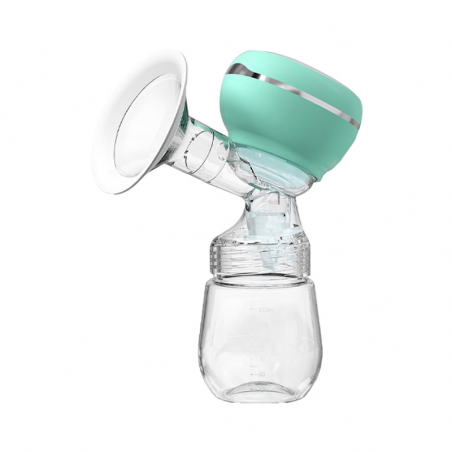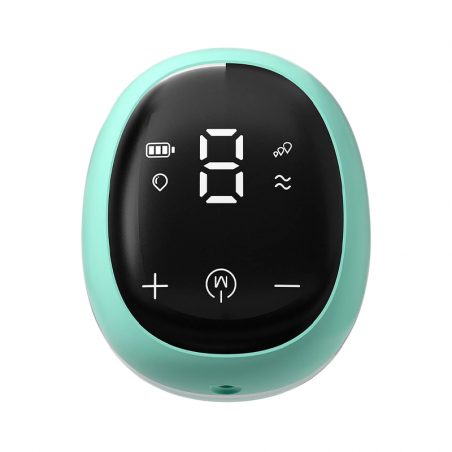 Saro Electric Breast Milk Pump
Breast pump with three modes of use. Massage, stimulation, milk sucking and 9 adjustable levels.
Add to wishlist
Added to wishlist
Calculate Shipping Cost
Saro Electric Breast Milk Pump is designed to simulate the sucking of baby's milk, accompanying him in the breastfeeding process in a natural way thanks to its three modes of use: massage, stimulation and milk sucking.
Features:
Depending on the mode chosen, it has up to 9 adjustable levels to suit the needs of each woman.
It has an anti-return system to guarantee the quality and hygiene of the expressed milk at all times.
It is equipped with a smart touchscreen control that makes it easy and intuitive to use.
Thanks to its durable, USB-rechargeable lithium battery, it can be carried anywhere and always available for use.
Its lightweight and portable design facilitates the breastfeeding experience.
Includes: 1 electric breast pump with touch screen and 1 storage bottle with 180 ml scale, with teat and lid. Caution: do not widen the teat holes with sharp objects, as they could create small pieces with the possibility of suffocation.