X

Menu

Brain and Psychological Health

Circulation and Tired Legs

Electric brushes and accessories

Sexualidade e Higiene Feminina

Repellents and after-bite

Essential and Vegetable Oils

Pharmacy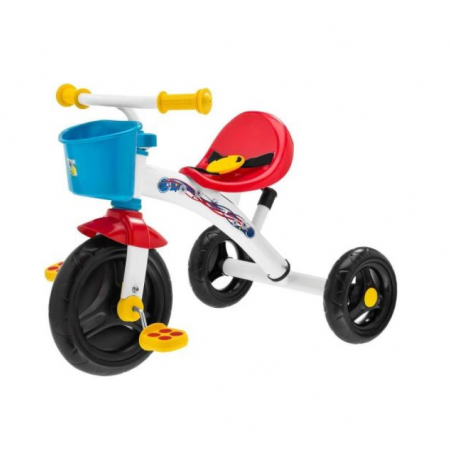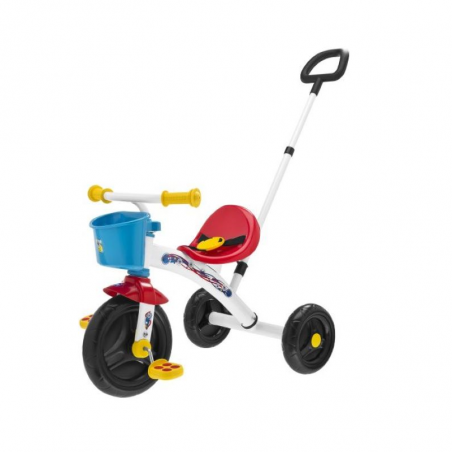 Chicco U-Go Tricycle develops psychomotor skills, the notion of space and fosters creativity and fantasy.
Features:
Ideal for children aged 18 months to 5 years.
The handle can be adjusted to the height of the parents, making it easier to pull and guide the child.
Removing the handle, the child can pedal freely.
Free wheel on / off system.
Steering lock system.
Metal bicycle frame.
Seat belt.
Basket on the front.