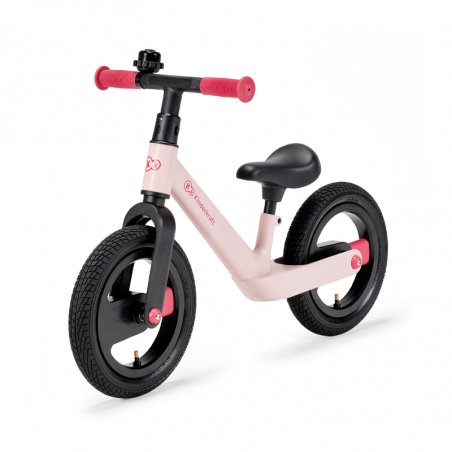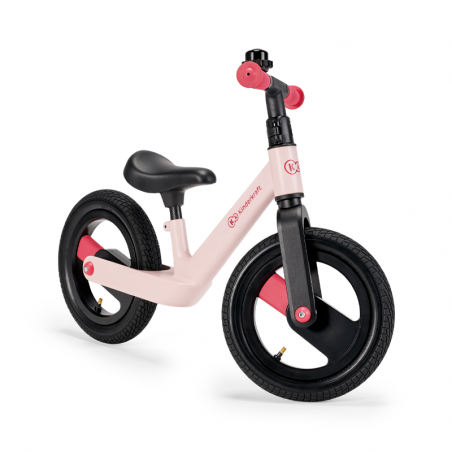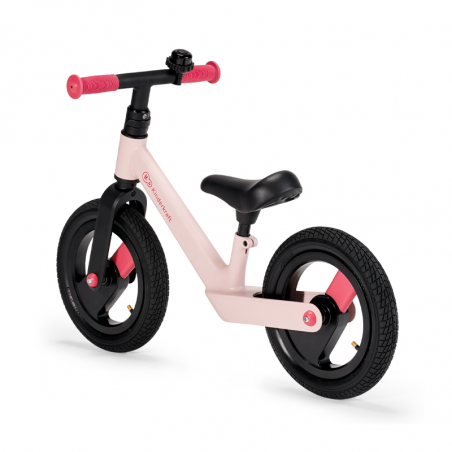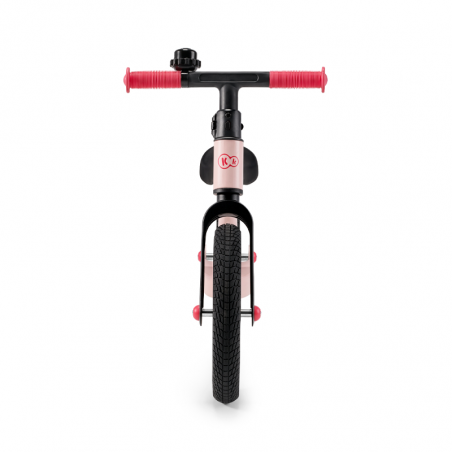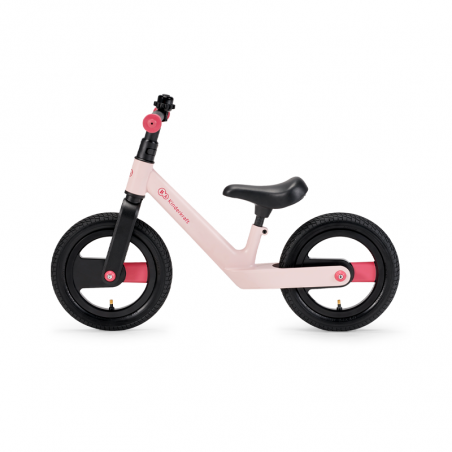 Kin derkraft Bike Goswift Balance Pink
Bicycle without pedals for children from 80cm tall.
Add to wishlist
Added to wishlist
Shipping from €125.60 to USA buy it today.
Calculate Shipping Cost
goswift will accompany your child from the city's sidewalks to the rugged country paths. This Kin derkraft accessory will help your child develop motor skills.
Characteristics:
Allows your child to develop motor skills and teaches him to ride a bike.
Very light and therefore easy to carry.
All-terrain sports wheels take you from the city to the forest without any worries.
Pneumatic wheels equipped with ball bearings.
Limited handlebar rotation to prevent falls.
Height adjustable saddle to fit your child's size.
Comfortable faux leather saddle.
Anti-slip straps.
Finishes designed so that your child doesn't get hurt.
Lightweight and durable magnesium alloy frame.
Doorbell provided.
Usable from 3 to 6 years.
Weight: 3.8kg.
Dimensions: 86x33x55cm.
Wheel dimensions: 12"-30cm.