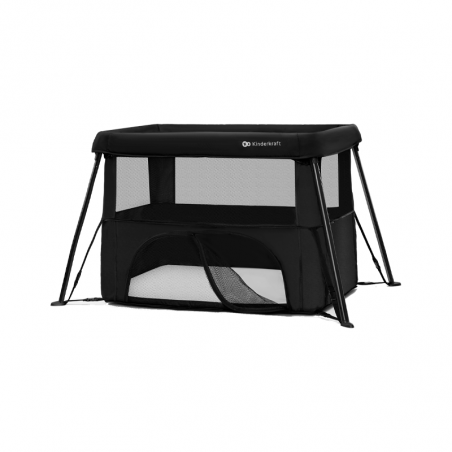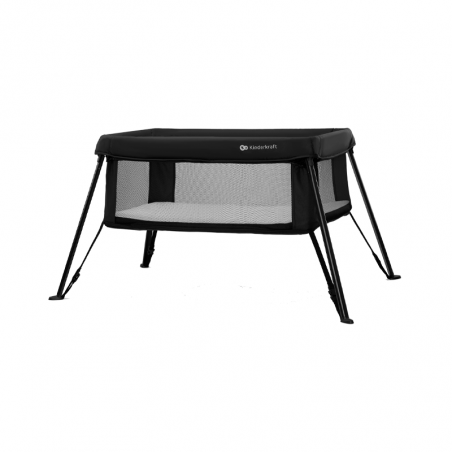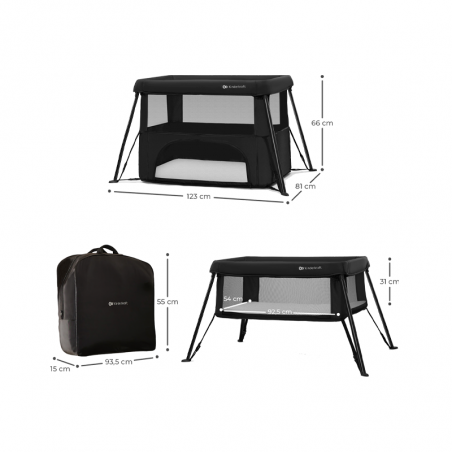 Kinderkraft Crib 3 in 1 Cami Black
Ideal crib for travel suitable from birth to 3 years.
Add to wishlist
Added to wishlist
Calculate Shipping Cost
Kinderkraft Crib Cami is lightweight and folds up in seconds. At first it will serve as a baby crib with the option to adjust the bottom in 2 levels, and later as a tourist crib and playpen. The baby can sleep in the crib from birth to 3 years. The crib weighs only 5 kg. Plus, the attached backpack lets you take it with you on cars, planes, and trains.
Features:
3 in 1 crib: crib, tourist crib and park. Allows you to place the mattress on 2 levels. The tallest one is for babies. That way, your back won't suffer as much, as you won't have to bend down often. If the child is already rolling around in the crib, you can lower the bottom to the lowest level for safety. In addition, you will transform the crib into a practical playpen.
It is light and manageable (5 kg). You can take it anywhere: by train, car or plane. When the holidays arrive, you will have no problem bringing the crib. The kit includes a travel backpack that distributes the weight of the crib and is much more comfortable than a travel bag.
The park has a practical side exit so that the child can go out alone. In addition, the sides of the crib are made from a breathable mesh that allows you to always have your child in sight, whether sleeping or playing in the park. Plus, the mesh sides come in handy on warmer days.
Legs: 81 x 123 cm (width x height).
Dimensions of the playpen outlet: 68 x 27 cm.
Mattress dimensions: 92.5 x 54 x 2.2 cm.
Weight: 5kg.