X

Menu

Brain and Psychological Health

Circulation and Tired Legs

Electric brushes and accessories

Sexualidade e Higiene Feminina

Repellents and after-bite

Essential and Vegetable Oils

Pharmacy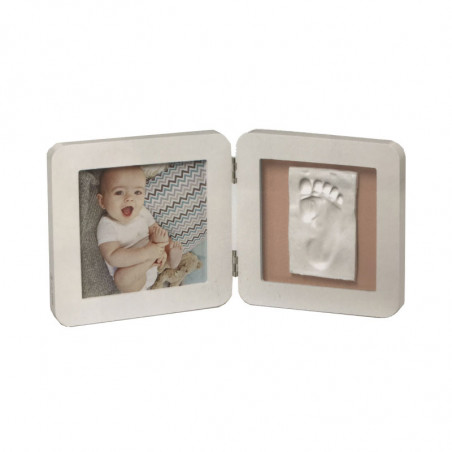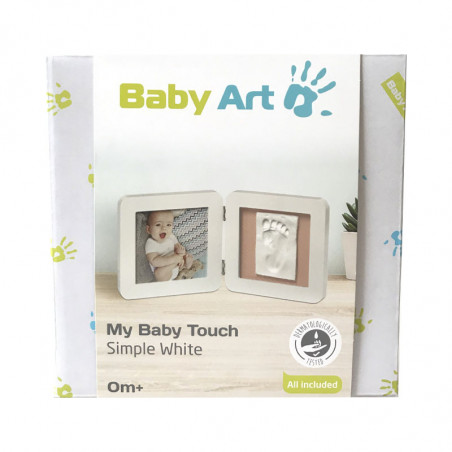 My baby Touch Simple White is an original solution to create, thanks to a photograph and fingerprints of your baby's hands and feet, an adorable memory of exceptional moments.
Features:
100% safe for the baby.
Very fast, create a perfect footprint in just 2 minutes (not counting drying).
Easy to carry out: no need for cooking or any additional material, everything is included in this kit.
Several possible attempts before drying.