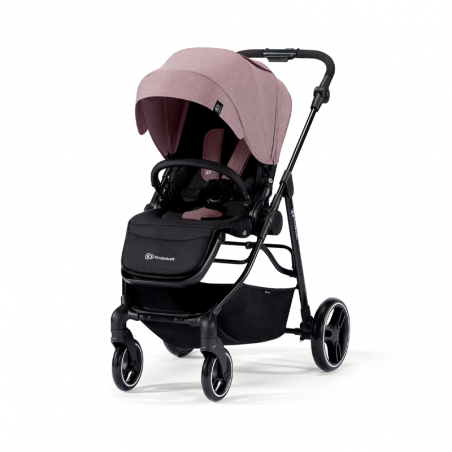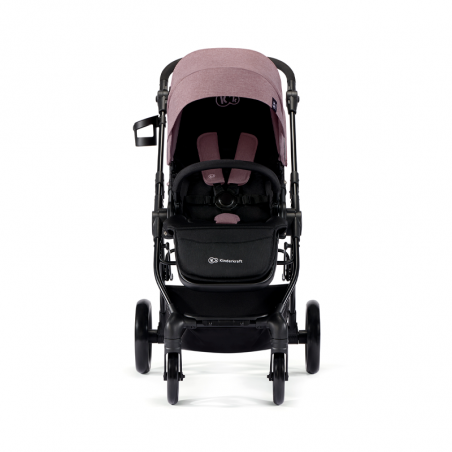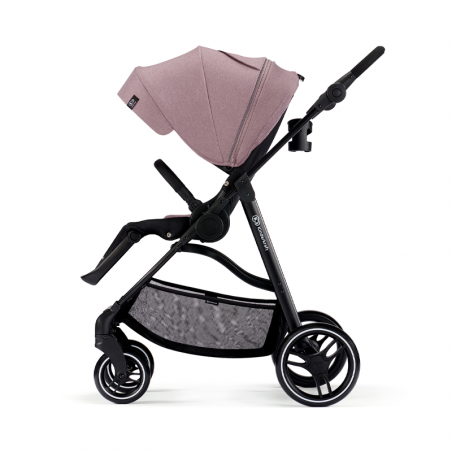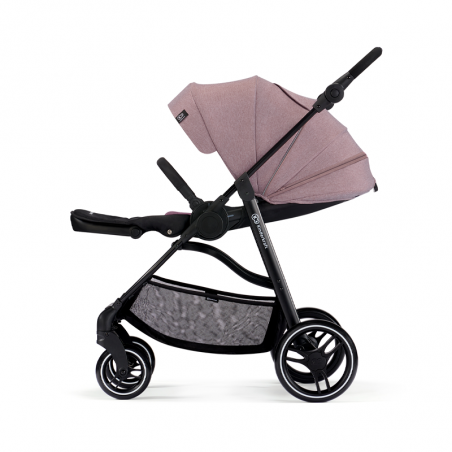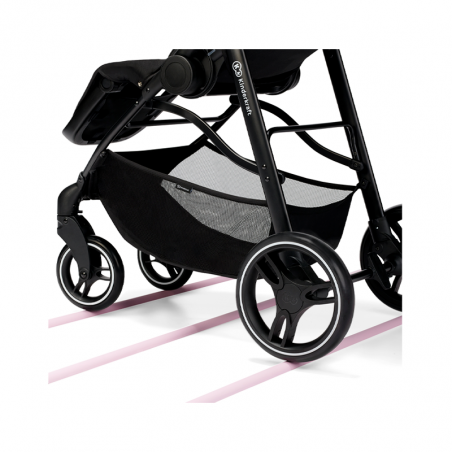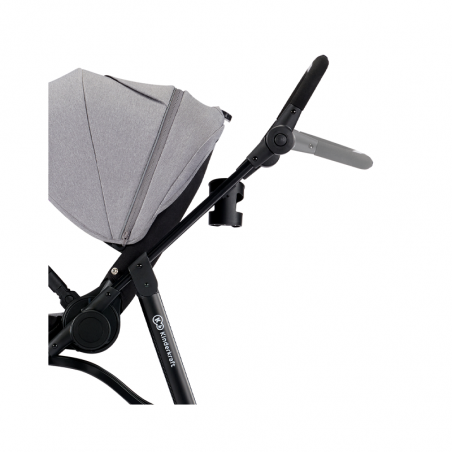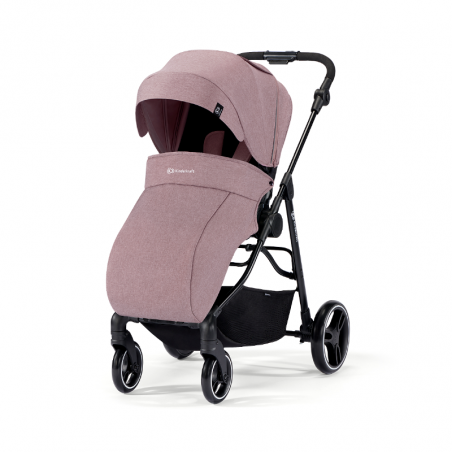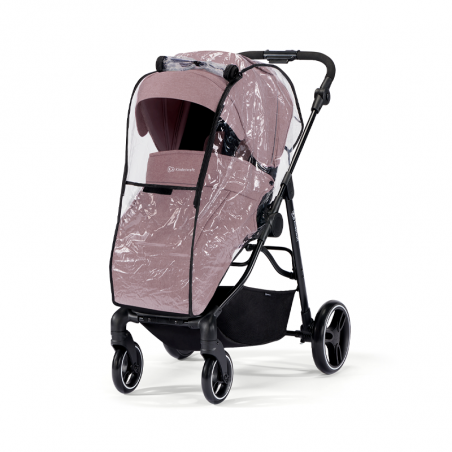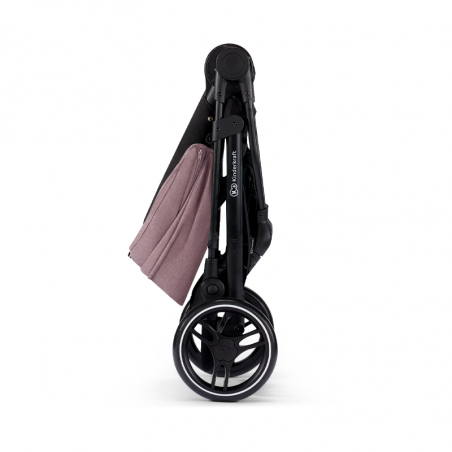 Kin derkraft Pink Dress Stroller
Stroller, indicated from birth to 15Kg.
Add to wishlist
Added to wishlist
Calculate Shipping Cost
VEST was designed with the comfort of the child and parents in mind. Thanks to the impenetrable ​​and swivel wheels are easy to handle and in difficult terrain, the damping and steering lock provide comfort for the child. Children will undoubtedly appreciate the possibility of installing the two-way seat and waterproof cab with UPF50+ filter, and parents will appreciate the set of practical accessories for all types of weather.
Characteristics:
It has 4 padded wheels. Thanks to them, all walks, even on unpaved roads, will be comfortable and safe.
The wheels are made of durable foam: so they are impenetrable and resistant to abrasion. They will be perfect for pavement and asphalt boards.
It has a backrest adjustable in 3 levels. Can be opened to lying down position.
The CLICK & FOLD system installed on the chair allows it to be easily folded and unfolded.
The seat can be mounted facing forwards and backwards. Children who still want to keep eye contact with their parents while hiking will especially appreciate this comfort.
The cart has a large cabin that protects very well from the sun and wind. It is waterproof and made of UPF50+ filter material.
It has the AUTO LOCK system which makes it impossible to unfold the chair during transport.
The protective barrier can be installed and removed from both sides. Placing your child in the chair is now easy: just move the barrier to one side and then place the child in a comfortable position.
The central STOP & RIDE brake is operated from above. Not only does it move very smoothly, it also doesn't damage the shoe.
The swiveling front wheels ensure ease of handling and avoid obstacles. They rotate 360 degrees and have the steering lock.
The trolley is equipped with 5-point belts, thanks to which all journeys will be safe. The belts are adjustable ​​and have soft protectors and a belt between the legs.
A window in the cabin that allows contact between father and son.
The spacious 5 kg basket contains everything needed for parents and children.
Under an additional closure in the cab is a breathable mesh that provides ventilation. During hot days, it will provide good circulation inside the cart.
It has a comfortable strap for parents that can be adjusted to 5 height levels. Thanks to it, you'll adjust the chair to your height and therefore walks will be easier.
It is equipped with many practical accessories: cup holder, rain cover and leg bag.
Weight: 11.45kg.